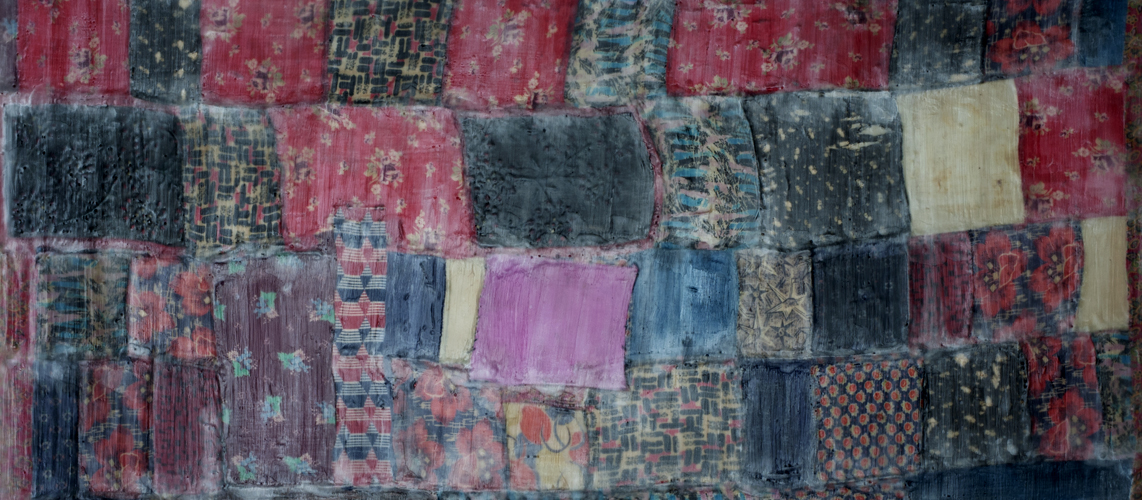 100 Years, 100 Arts is permanent online exhibition presenting 100 artworks dedicated to the Armenian Genocide created by outstanding Armenian artists from all around the world who touched upon the theme of Genocide in their art since 1915 to 2015.
"100 Years, 100 Arts" project is the 100yers100arts.com website where the artworks of classics and contemporaries are presented in chronological order. Each artwork has a brief artistic remark which not only doesn't restrict the sensory perceptions of the observer but also gives the opportunity to see through the artworks and relive it.
The Armenian Genocide has left an irreversible trace in our history and in our spirits and the reflection of grief, yearning, hope is woven in chain in the Armenian fine arts. When human languages is powerless to express what happened in 1915, the language of art does have the power to do so. Different generations of Armenian famous artists have continuously addressed the great iniquity and the artworks dedicated to the Armenian Genocide have always had their unique places in their art. Armenian artists greatly contributed to the global acknowledgement of the Armenian Genocide thought their art. Many of these works have been exhibited to public but even more of them are unknown till today.
"100 Years, 100 Arts" serves as an alternative, aesthetic and cultural approach of the speaking of the Armenian Genocide through the medium of gathering, presenting and archiving canvases. "100 Years, 100 Arts" is a collective appeal to the world to stop the current genocides of humanity happening around the world nowadays.
The "100 Years, 100 Arts" project was made possible through public crowdfunding and with big support of Zoom Graphics.
.