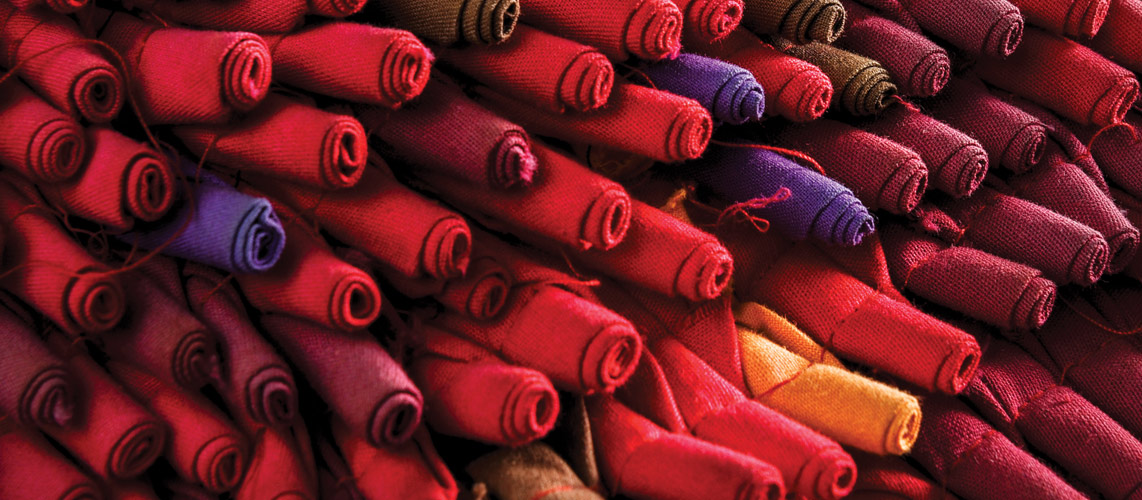 Utopian Fashion is an anthropological research concept about human-costume relations, where costume creates a new renaissance-community. It is a theatrical spectacle created by contemporary artist Arshak Sarkissian aimed at looking at the far future of humanity through the perspective of costume.
This installation is a tool that signifies human personality and the role that the human takes over, which, often converging in his personality, becomes an inseparable part of his core essence. Where costume is no longer an external decoration, it is the "icon" of humankind. Costume is a productive communication system. Putting on a certain costume we put into action the script or the ritual, that we have pre-programmed. Putting on a bridal gown, we put into practice the wedding mechanism with its scripts and rituals. Putting on jeans and a t-shirt we put into action the script of liberty, equality and democratic rituals.
"Utopian Fashion" synthesizes sensory perceptions. These totem and animist costumes give opportunity to the audience to experiment by mentally wearing them and creating their own utopia.
Author of the Theme and Artist: Arshak Sarkissian
Composer & Creator of the Motion System: Rolf Gehlhaar
Curator: Lia Mkhitaryan
Expert Scenographer: Lilit Stepanian
Art Critic: Vardan Jaloyan
In 2019 "Utopian Fashion" contemporary installation represented Armenia at the PQ as an exposition in the countries and regions section.
The project was made possible in close collaboration with RA Ministry of Culture and National Gallery of Armenia.