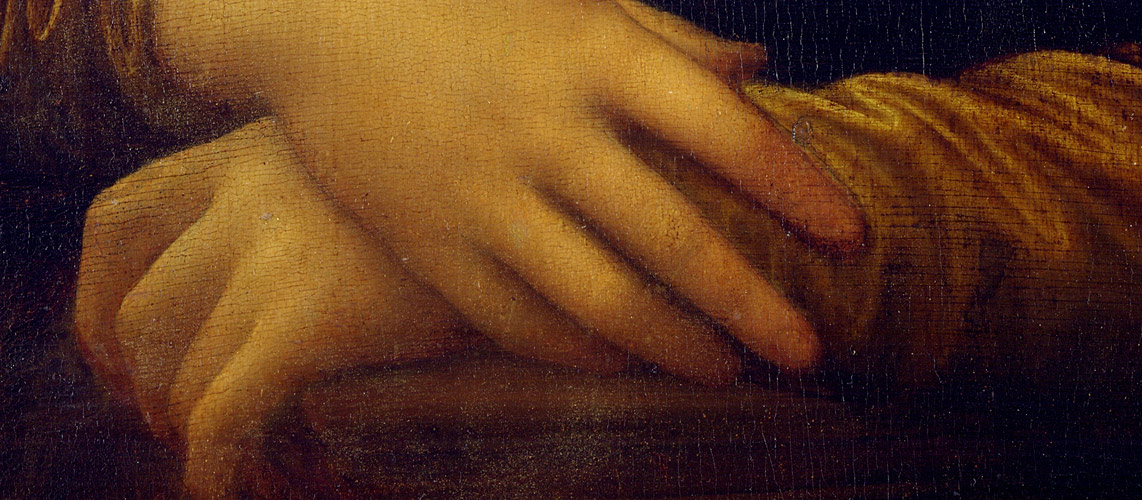 Arvest Quiz is a mobile game designed to teach people, young and old, how to analyze art critically. With Arvest, you can uncover your inner artist by learning how to look at artworks. Arvest Quiz aims to teach just that, by featuring popular art from around the world, as well as famous Armenian art pieces. Being exposed to various art pieces will help users develop art appreciation skills, obtain a greater awareness of art, and recognize the relevance of art in their lives. Users do not need any prior art knowledge and can still enjoy the game no matter their skill level. Players build a "gallery" of art pieces as they progress through the game, which offers details about the painting and artists including where the painting can be found. This information can help users relate to and remember the painting as well as encourage them to visit the museums that house their favorite paintings from the game.
This application aims at contributing to art appreciation on a global scale by encouraging players to be observant of important aspects of pieces of art. Art analysis topics include looking at colors, shapes, and forms as well as learning about the artists and common themes that each artist works with.
The application is free and available to download at:
Google Play
App Store
"The sub-grant is funded by the European Union and implemented in the frames of Bridge4CSOs project led by AGBU in partnership with EPF".