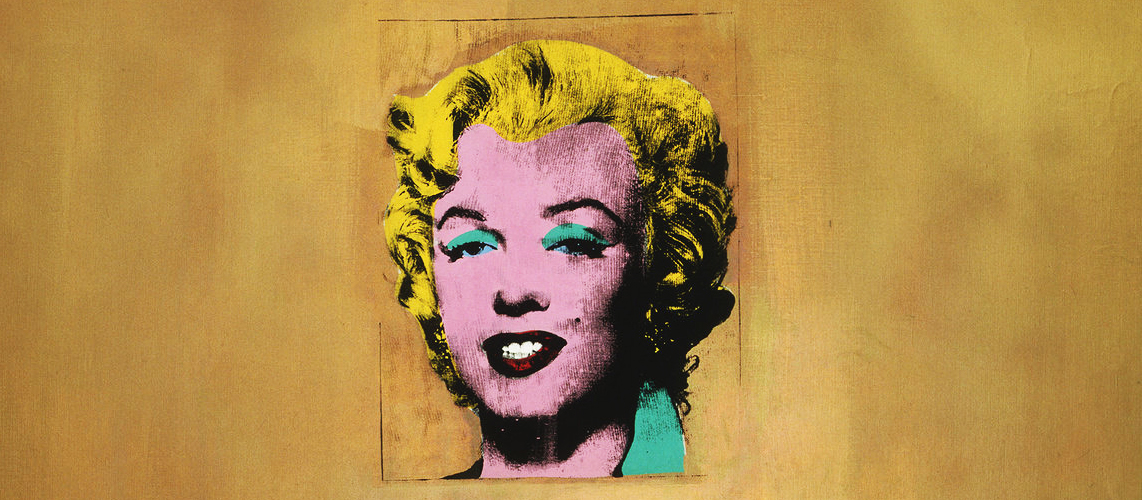 Twentieth-Century American Art by Erika Doss first published in 2006 by the Oxford University Press will be the first Armenian translation of contemporary art book that provides an in-depth look at stylistic change and evolution, as well as cultural relationships in the larger public sphere. The Armenian translation of the "Twentieth-Century American Art" will be released in 2018.
The synopsis of the book: Jackson Pollock, Georgia O'Keeffe, Andy Warhol, Julian Schnabel, and Laurie Anderson are just some of the major American artists of the twentieth century. From the 1893 Chicago World's Fair to the 2000 Whitney Biennial, a rapid succession of art movements and different styles reflected the extreme changes in American culture and society, as well as America's position within the international art world.
This exciting new look at twentieth century American art explores the relationships between American art, museums, and audiences in the century that came to be called the "American century." Extending beyond New York, it covers the emergence of Feminist art in Los Angeles in the 1970s; the Black art movement; the expansion of galleries and art schools; and the highly political public controversies surrounding arts funding. All the key movements are fully discussed, including early American Modernism, the New Negro movement, Regionalism, Abstract Expressionism, Pop Art, and Neo-Expressionism.
This project is made possible by College Art Association and Terra Foundation for American Art.