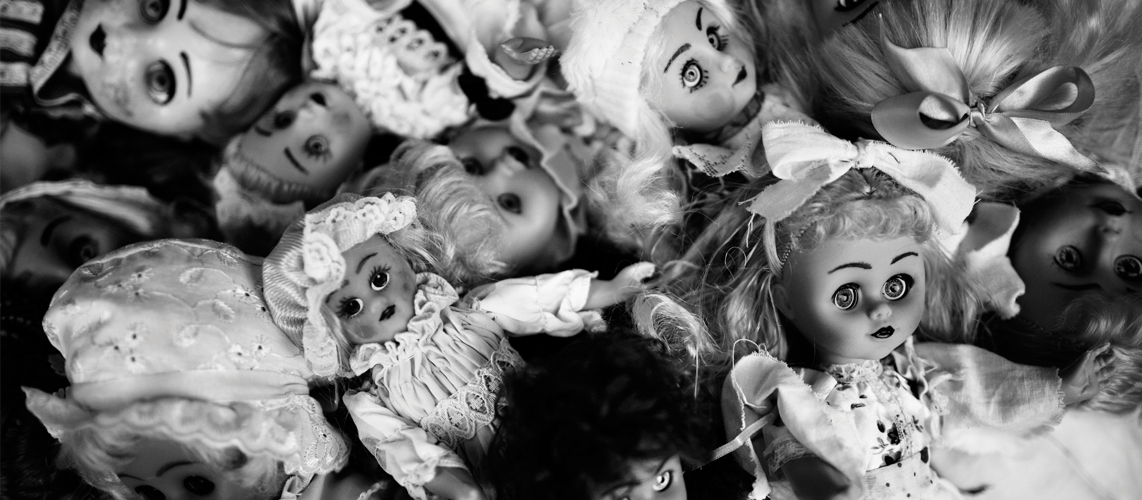 Red Hail… because it never ends the video art installation has been created as a result of interaction between children's photography entitled "Some of Our Little Girls with Their Dolls" taken by Norwegian missionary Bodil Biørn in the Western Armenia in 1910 and a "New Flower" resurrection tagh (solemn hymn originally created by St. Nerses Shnorhali in the 12th) given a fresh and attractively youthful representation of the Armenian sacred music by Tigran Hamasyan created in 2015.
The core essence of the installation is the reproduction of children's unfinished game that is documented in the photography turning timed photography into timeless… The installation visualizes what we would wish to be real – to become the witness of children's uninterrupted game. This is the continuation of children's unfinished game who fell victims to the Armenian Genocide organized by the Ottoman Empire in 1915.
Photography, as a stoned scene of feelings and memory covered in the space, stops being solely a photography starting from the point of interaction with music: "… Weather born from the game of children is diffused all over the space. The space, where time has stopped, and only infinite music is flowing. The music, that will be heard only when children's game end. But the game will never end… The frozen memory of children's unfinished game is as unexpected as hail and as unchangeable as the color of blood flowing in veins…"
Authors of the theme and curators: Lilit Stepanian, Nelly Barseghyan
Director: Vahan Stepanyan
Composer: Tigran Hamasyan
Producer: Lia Mkhitaryan
In 2015 "Red Hail… because it never ends" represented at PQ as a contemporary scenography installation. In 2017 video installation represented at  ARTRAKER  as a Artraker Biennial Award runners-up winner.
The video art installation was made possible with the financial support of the RA Ministry of Culture and State Commission on Coordination of the events for the commemoration of the 100th anniversary of the Armenian Genocide.